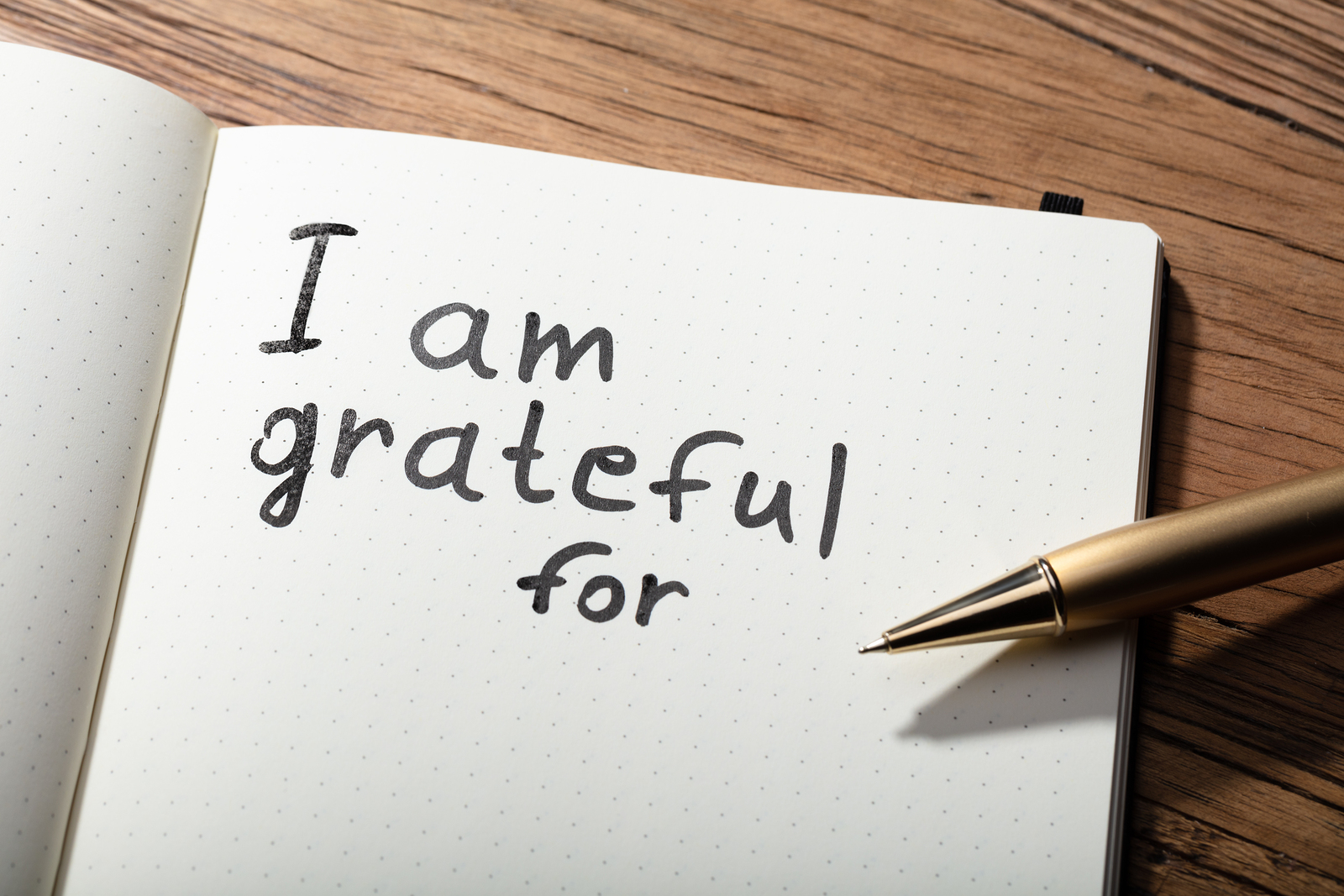 Nate's Monday Morning Message
Volume 982
Welcome to this week's edition of Nate's Monday Morning Message…I am enjoying reading all your gratitudes and I appreciate the effort that you are putting into your thoughts on gratitude! And on that note, I want to share this thought with you today…we all have the ability through our thoughts and efforts to create something that has never existed before. And we have the power to chose what will be. I would like to challenge you to think about solutions, not problems. Think about how to make things better, instead of how things might be now. Think about what really matters to you. What you think about, is what you will do, and what you think about is up to you!
My gratitude today…I am in Maui attending a RE/MAX Premier Brokers conference and next week my family will be joining me for a vacation together on this island that is a slice of paradise. I am so grateful to be a part of the most recognized real estate brand in the world, and for opportunities to mastermind with some of the best in our industry…and I get to spend it in a beautiful setting! I am grateful that this amazing industry has afforded me and my family the option to travel and spend quality time together.
What are you grateful for today?
ENCOURAGEMENT CORNER
Today is My Day
Today my thoughts are centered on expecting only the best and giving only the best. Today my mind and heart are open to new opportunities and I make the most out of every situation.
Today I will smile and act enthusiastically in everything I do. I will make every person I meet feel very important and I will show them that I care. Today my confidence is high, and I am willing to step out and take a chance. I speak freely to all those I meet. I know I have something valuable to contribute. I expect results today and my time is well invested.
Today I am one step closer to achieving my goals and dreams. I always keep my eyes focused on success and prosperity. Today I will sow good seed so that I will reap my harvest of reward.
Today is my day!
WORDS OF INSPIRATION
"When you view your world with an attitude of gratitude, you are training yourself to focus on the good in life." - Paul J. Meyer
"I am happy because I'm grateful. I choose to be grateful. That gratitude allows me to be happy." - Will Arnett
Gratitude is the healthiest of all human emotions. The more you express gratitude for what you have, the more likely you will have even more to express gratitude for. – Zig Zigler
Nate Martinez, RE/MAX Professionals
www.joinremaxprofessionalsaz.com
623-362-3000
consult@rmxprofessionals.com
Copyright © 2019 Nate Martinez. All rights reserved.