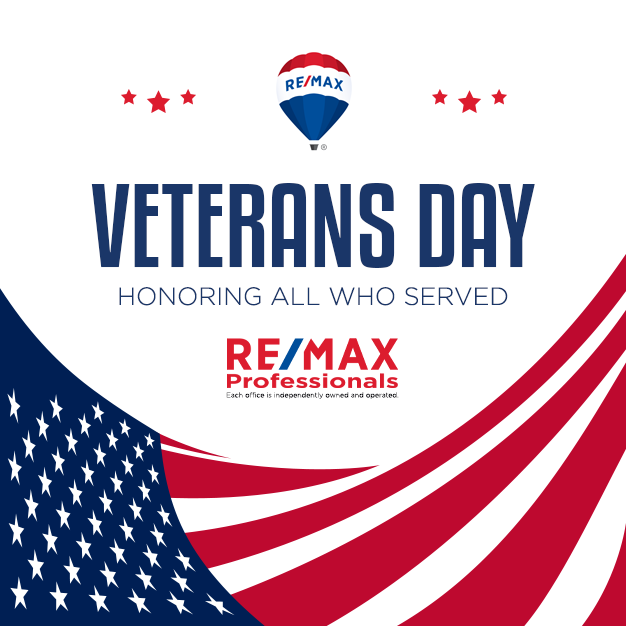 Nate's Monday Morning Message
Volume 981
Welcome to this week's edition of Nate's Monday Morning Message…my gratitude this week is for the thousands of men and women who join any branch of military service. I have a tremendous amount of respect for their bravery, honor and selflessness. We would not be the great United States of America if it weren't for our armed forces and those who dedicate their lives protecting our freedoms. Next time you see a Veteran, buy them a cup of coffee or a meal…take the time to listen to their story and their service.
I'd also like to recognize my stepson Brennen who is currently enlisted serving our country. Thank you, Brennen…you are an inspiration and we are so proud of you!
What are you grateful for today?
ENCOURAGEMENT CORNER
Take A Moment To Thank A Veteran
When you see someone in a uniform,
Someone who serves us all,
Doing military duty,
Answering their country's call,
Take a moment to thank them
For protecting what you hold dear;
Tell them you are proud of them;
Make it very clear.
Just tap them on the shoulder,
Give a smile, and say,
"Thanks for what you're doing
To keep us safe in the USA!"
By Joanna Fuchs
WORDS OF INSPIRATION
"There is a certain enthusiasm in liberty, that makes human nature rise above itself, in acts of bravery and heroism." – Alexander Hamilton
"The U.S. Military is us. There is no truer representation of a country than the people that it sends into the field to fight for it. The people who wear our uniform and carry our rifles into combat are our kids, and our job is to support them, because they're protecting us." - Tom Clancy
"Duty, Honor, Country. Those three hallowed words reverently dictate what you ought to be, what you can be, what you will be." – Douglas MacArthur
Nate Martinez, RE/MAX Professionals
www.joinremaxprofessionalsaz.com
623-362-3000
consult@rmxprofessionals.com
Copyright © 2019 Nate Martinez. All rights reserved.