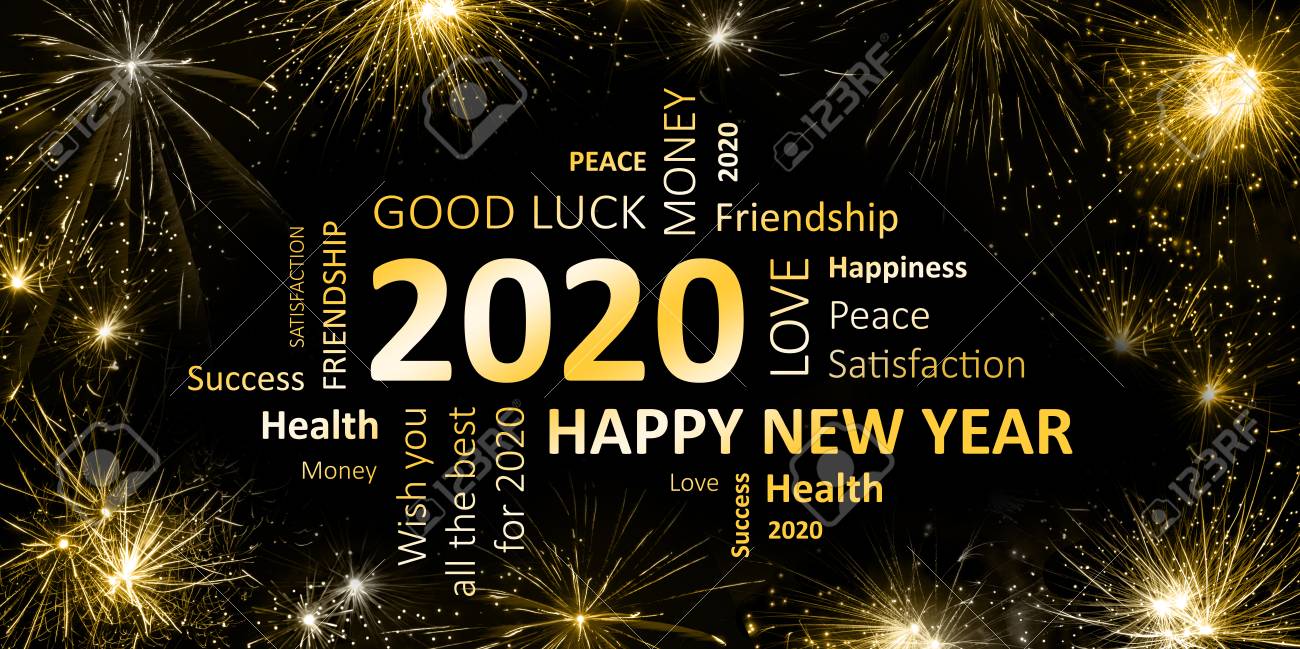 Nate's Monday Morning Message
Volume 988
Welcome to this week's edition of Nate's Monday Morning Message…it's the last few days of 2019 and I am reminded that together we can make 2020 the best year for each and everyone of us; if we make the commitment today for that to come true.
I would ask each one of you to challenge yourself like you have never done before. No, I don't mean start going to the gym in January and stay until February. I mean a true commitment to success in all areas of your life. Commit to be a better spouse, parent or friend. Commit to being more patient and understanding. Commit to making a positive difference in someone's life – every day. Commit that even in the moments of challenge, that instead of getting knocked down you ride the wave to a better, brighter place.
Let me be the first to wish you a very happy, healthy and safe New Year! Let's make it a great week!
ENCOURAGEMENT CORNER
Happy New Year Wish By Joanna Fuchs
My Happy New Year wish for you Is for your best year yet, A year where life is peaceful,
And what you want, you get. A year in which you cherish The past year's memories,
And live your life each new day, Full of bright expectancies. I wish for you a holiday
With happiness galore; And when it's done, I wish you Happy New Year, and many more.
WORDS OF INSPIRATION
"Be at war with your vices, at peace with your neighbors, and let every new year find you a better man." - Benjamin Franklin
"Take a leap of faith and begin this wondrous new year by believing. Believe in yourself. And believe that there is a loving Source - a Sower of Dreams - just waiting to be asked to help you make your dreams come true." – Sarah Ban Breathnach
"The new year stands before us, like a chapter in a book, waiting to be written. We can help write that story by setting goals." - Melody Beattie
Nate Martinez, RE/MAX Professionals
www.joinremaxprofessionalsaz.com
623-362-3000
consult@rmxprofessionals.com
Copyright © 2019 Nate Martinez. All rights reserved.