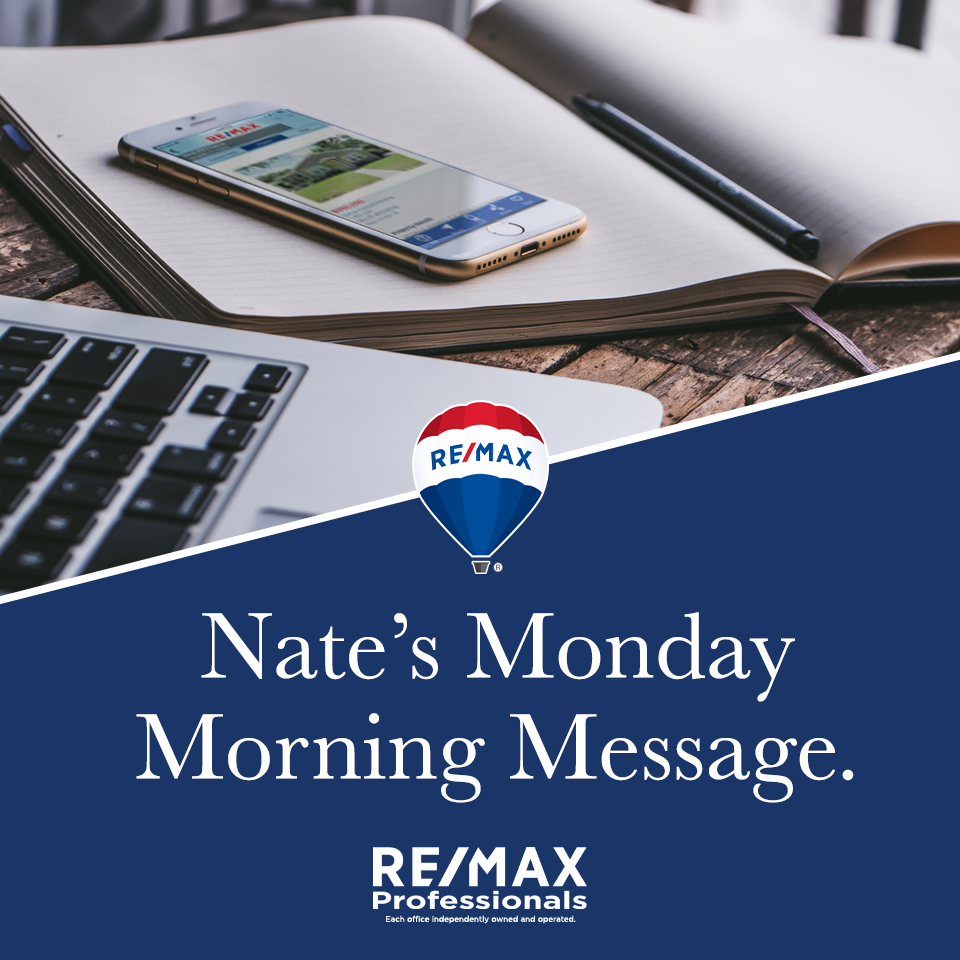 Nate's Monday Morning Message
Volume 1,074
Welcome to this week's edition of Nate's Morning Message! Since 1992, RE/MAX has been a proud partner of CMN Hospitals, with the RE/MAX network supporting and donating to the 170 CMN affiliate hospitals across the U.S. and Canada. All year round – and especially during the Month of Miracles every August – we set a company goal of $25,000 this year to benefit our local Phoenix Children's Hospital. We are hosting a live auction on Friday, August 27th starting at 6pm at The Lola at Westgate. We have more than thirty amazing donation items ranging from fun family-friendly baskets, tickets to sporting events, autographed swag, and so much more! Its all for a good cause and we'd like to invite you to join us for the fun and fundraising to support our goal of $25,000 to PCH. If you have any questions, please don't hesitate to reach out. I hope to see you there! Let's make it a great week!
PS If you are unable to attend, but would like to support our fundraising efforts, you can donate online at: https://rem.ax/PCHPros2021 - we appreciate your support and so do the kiddos!
PSS We have another awesome continuing education class coming up next week and YOU ARE INVITED!
Thursday, August 26th from 9am-12noon online only: New Home Construction for Real Estate Agents. 3 hours of Disclosure presented by Paul Staron. $10 will be donated to Phoenix Children's Hospital for the Month of Miracles! Click here to RSVP!
ENCOURAGEMENT CORNER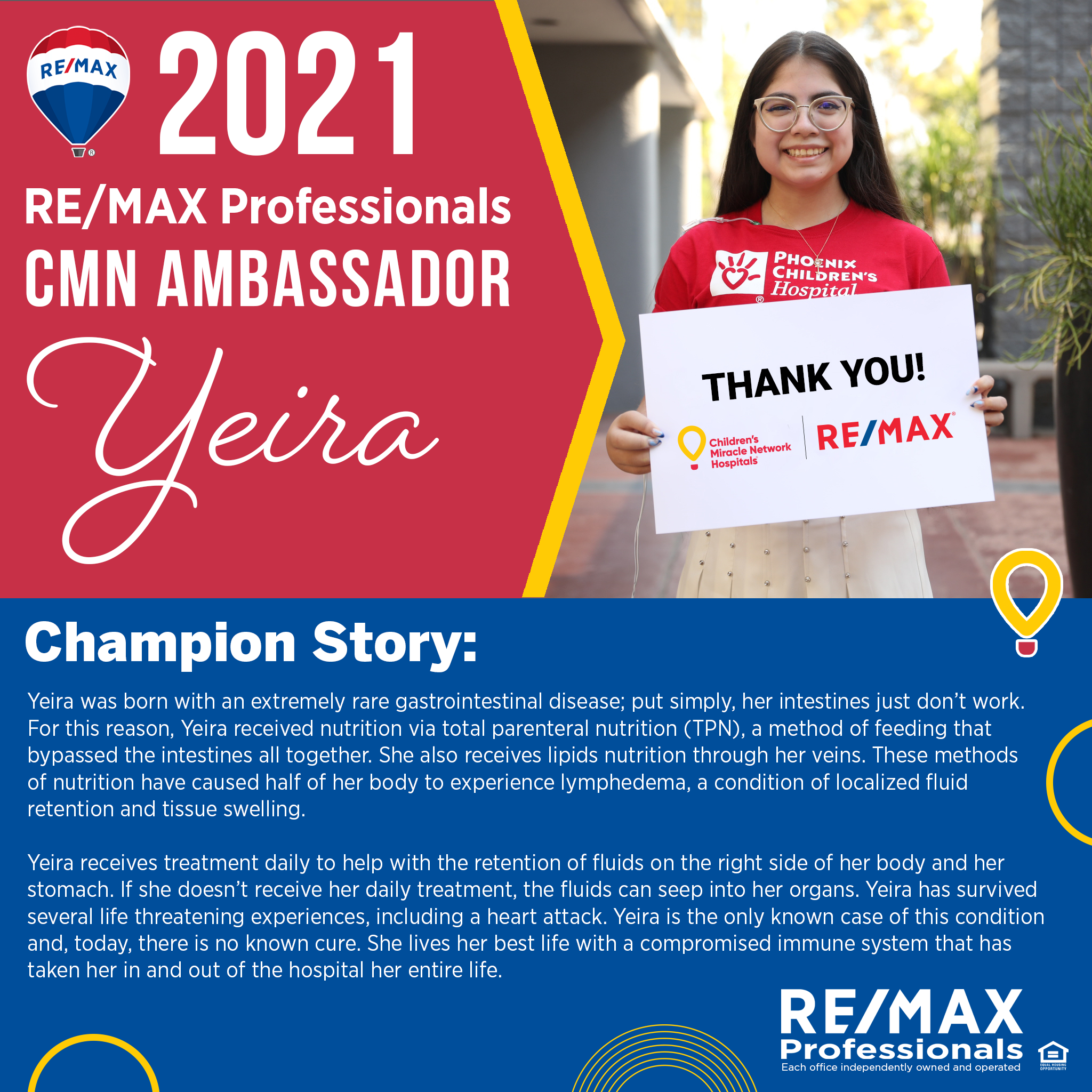 WORDS OF INSPIRATION
"There are only two lasting bequests we can hope to give our children. One of these is roots, the other, wings." - Johann Wolfgang von Goethe
"I believe that children are our future. Teach them well and let them lead the way. Show them all the beauty they possess inside." - Whitney Houston
"Let us sacrifice our today so that our children can have a better tomorrow." – A.P.J. Abdul Kalam
Nate Martinez, RE/MAX Professionals
www.joinremaxprofessionalsaz.com
623-362-3000
consult@rmxprofessionals.com
Copyright © 2021 Nate Martinez. All rights reserved.