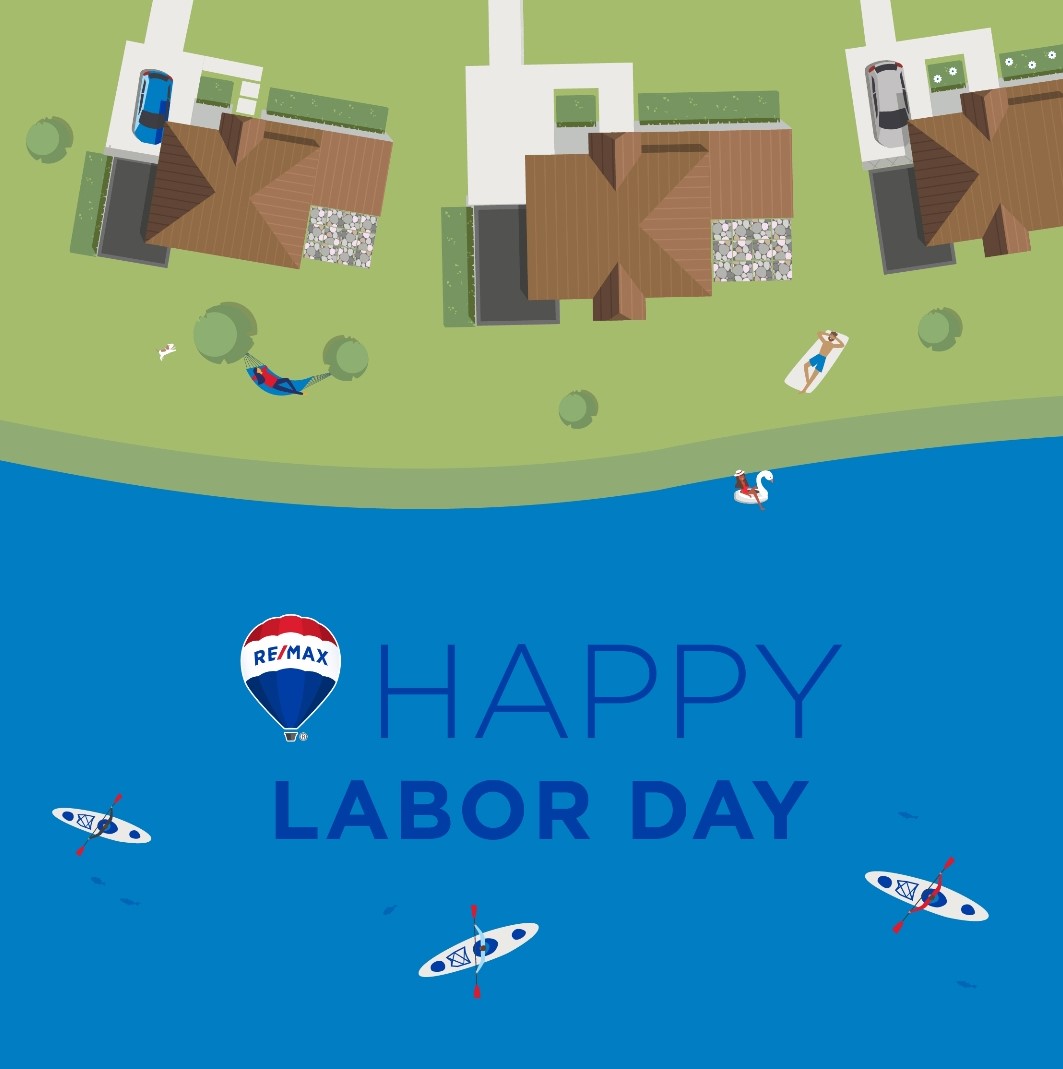 Nate's Monday Morning Message
Volume 1,024
Welcome to this week's Monday Morning Message! I hope this email finds you well and prepared to enjoy this Labor Day holiday. It is the date reserved for the hardworking men and women in our country, to celebrate and reflex. From my team and my family, we want to wish you a great day and please stay safe, healthy, and relaxed. Let's make it a great week!
ENCOURAGEMENT CORNER
It Couldn't Be Done by Edgar Guest
Somebody said it couldn't be done,
But he with a chuckle replied
That "maybe it couldn't," but he would be one
Who wouldn't say so till he'd tried.
So he buckled right in with the trace of a grin
On his face. If he worried he hid it.
He started to sing and he tackled the thing
That couldn't be done, and he did it.
Somebody scoffed: "Oh, you'll never do that;
At least no one has ever done it";
But he took off his coat and he took of his hat,
And the first thing we knew he'd begun it.
With a lift of his chin and a bit of a grin,
Without any doubting or quiddit,
He started to sing and he tackled the thing
That couldn't be done, and he did it.
There are thousands to tell you it cannot be done,
There are thousands to prophesy failure;
There are thousands to point out to you, one by one,
The dangers that wait to assail you.
But just buckle in with a bit of a grin,
Just take off your coat and go to it;Just start to sing as you tackle the thing
That "cannot be done," and you'll do it.
WORDS OF INSPIRATION
"We are not makers of history. We are made by history." - Martin Luther King, Jr.
Opportunity is missed by most people because it is dressed in overalls and looks like work. – Thomas A. Edison
"The only place success comes before work is in the dictionary." - Vince Lombardi
Nate Martinez, RE/MAX Professionals
www.joinremaxprofessionalsaz.com
623-362-3000
consult@rmxprofessionals.com
Copyright © 2020 Nate Martinez. All rights reserved.