Nate's Monday Morning Message
Volume 1,039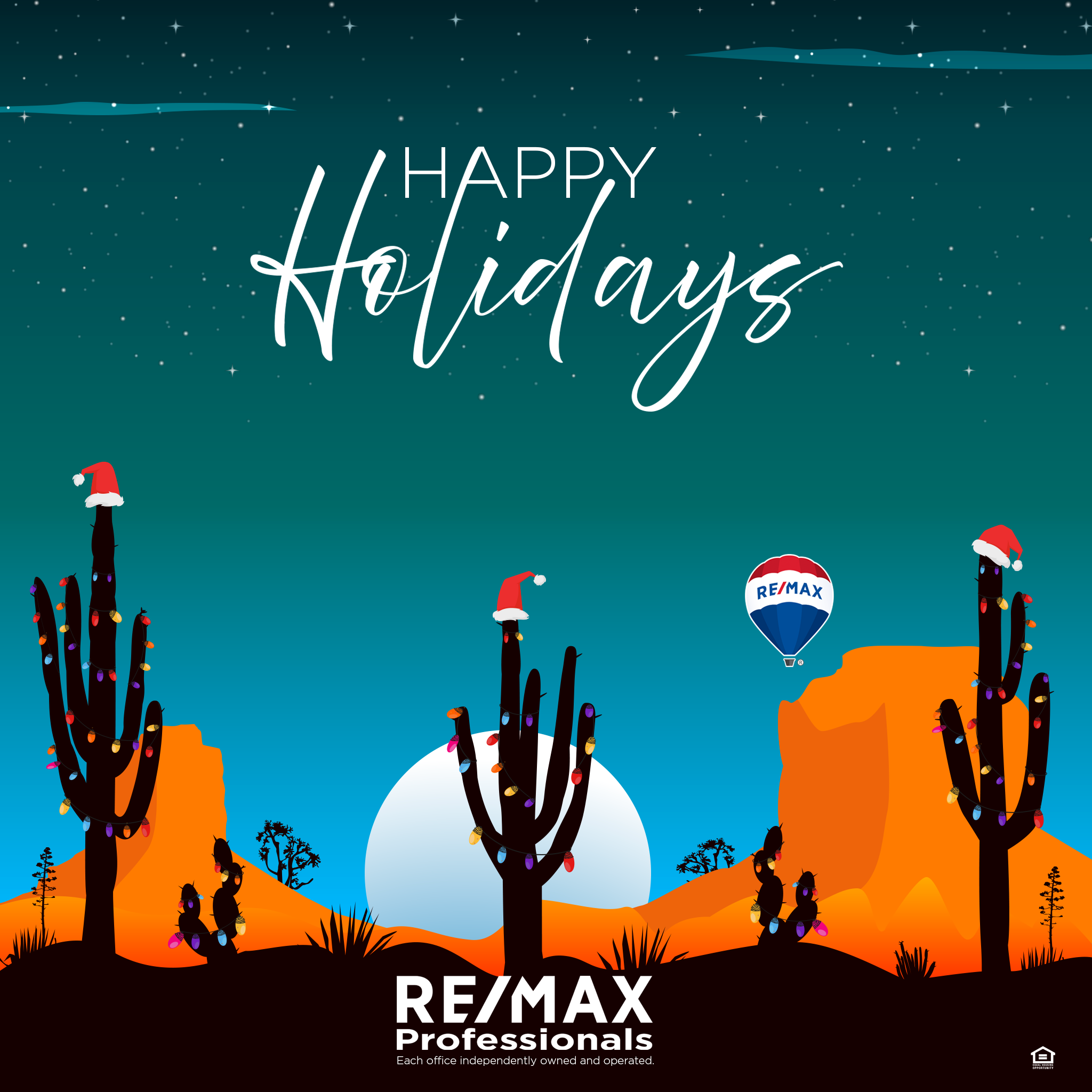 Welcome to this week's Monday Morning Message! Let me be the first to wish each of you a very joyful, safe and above all a healthy holiday coming up this week. However, you are planning to spend the holiday weekend, I hope that you are able to create new memories with our new normal that when you reflect on them, they bring a smile to your face. Despite the uncertain and difficult time we are living through, there is always some much to be grateful for – and we are grateful for each of you reading this email. We are grateful for your continue trust and support as your real estate consultants, and for your business this year and your referrals. From my family and my team, we wish you a very merry Christmas, happy Hanukkah and a joyous Kwanzaa!
ENCOURAGEMENT CORNER
Candlelit Heart
Somewhere across the winter world tonight
You will be hearing chimes that fill the air;
Christmas extends its all-enfolding light
Across the distance…something we can share.
You will be singing, just the same as I,
These familiar songs we know so well,
And you will see these same stars in your sky
And wish upon that brightest one that fell.
I shall remember you and trim my tree,
One shining star upon the topmost bough;
I will hang wreaths of faith that all may see
Tonight I glimpse beyond the hear and now.
And all the time that we must be apart
I keep a candle in my heart.
WORDS OF INSPIRATION
"Christmas isn't a season. It's a feeling." - Edna Ferber
"Christmas, my child, is love in action. Every time we love, every time we give, it's Christmas." - Dale Evans
"I stopped believing in Santa Claus when I was six. Mother took me to see him in a department store and he asked for my autograph." - Shirley Temple
Nate Martinez, RE/MAX Professionals
www.joinremaxprofessionalsaz.com
623-362-3000
consult@rmxprofessionals.com
Copyright © 2020 Nate Martinez. All rights reserved.