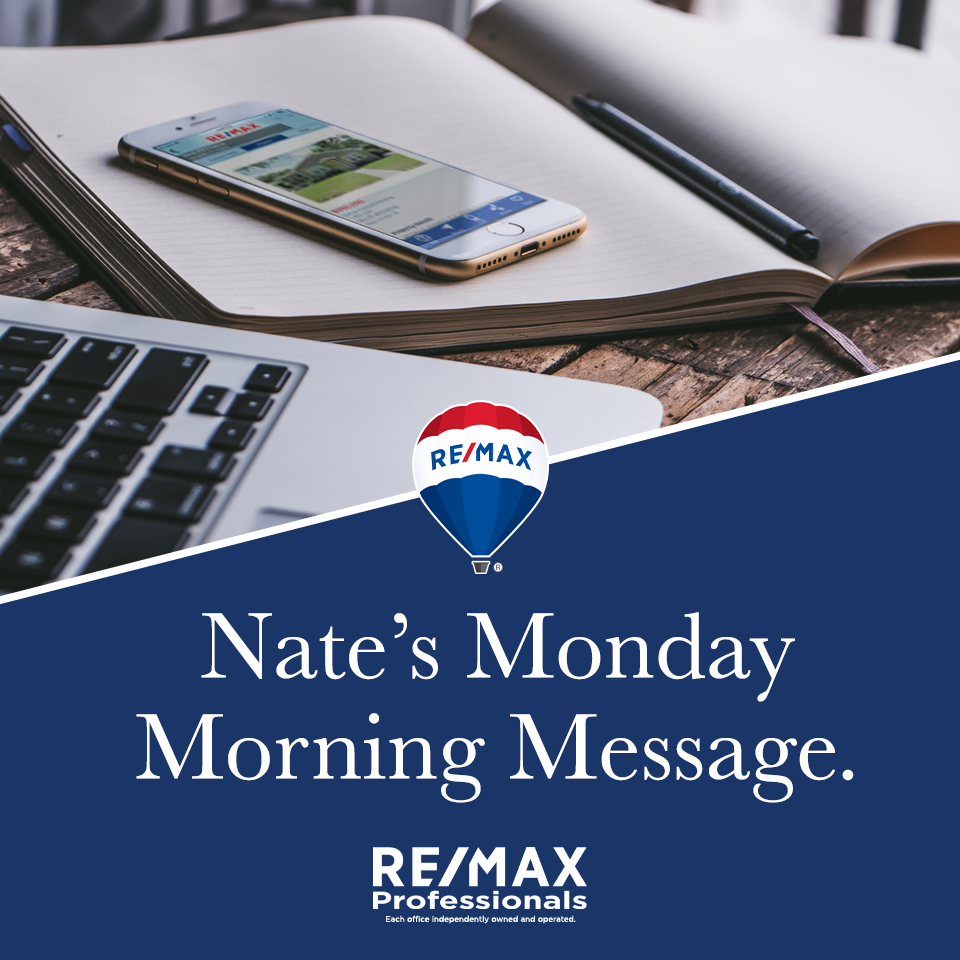 Nate's Monday Morning Message
Volume 1,119
Welcome to this week's edition of Nate's Morning Message…I hope this email finds you well and making plans to celebrate the holiday with those you cherish. Independence Day…a day we have recognized for 246 years. As you gather today to cookout and enjoy this coveted day, I hope you pause to reflect on what it means to be free. From my family and team to yours, we wish you a happy, healthy, and safe Fourth of July. Let's make it a great week!
ENCOURAGEMENT CORNER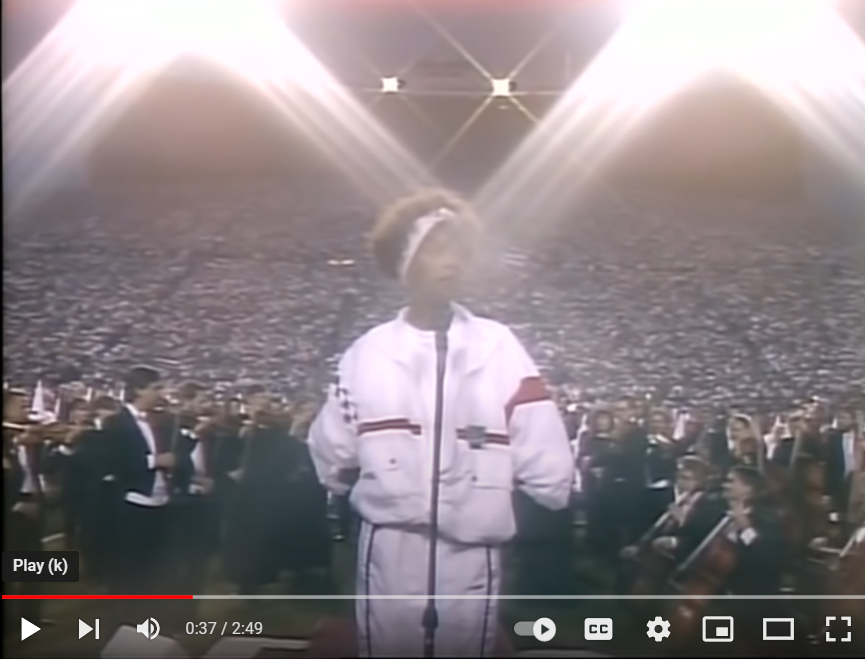 WORDS OF INSPIRATION
"For to be free is not merely to cast off one's chains, but to live in a way that respects and enhances the freedom of others." - Nelson Mandela
"All men dream, but not equally. Those who dream by night in the dusty recesses of their minds, wake in the day to find that it was vanity: but the dreamers of the day are dangerous men, for they may act on their dreams with open eyes, to make them possible." - T. E. Lawrence
"Conformity is the jailer of freedom and the enemy of growth." - John F. Kennedy
Nate Martinez, RE/MAX Professionals
www.joinremaxprofessionalsaz.com
623-362-3000
consult@rmxprofessionals.com
Copyright © 2022 Nate Martinez. All rights reserved.