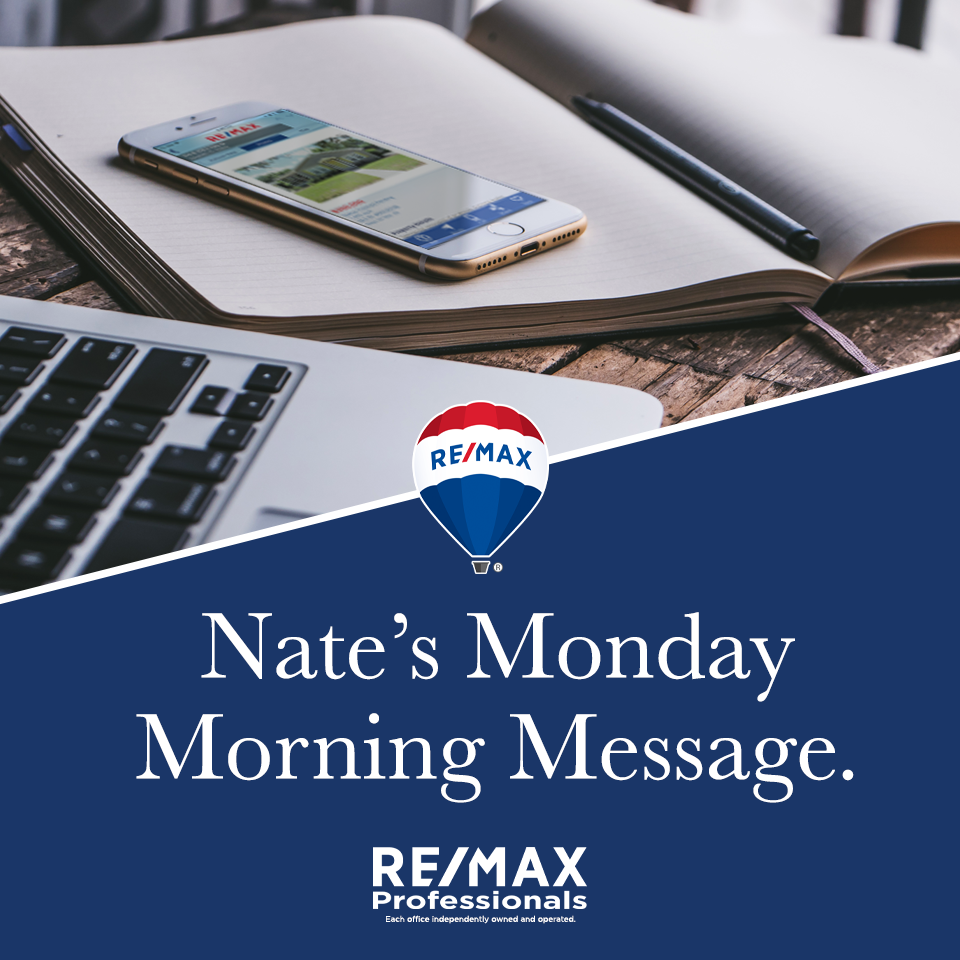 Nate's Monday Morning Message
Volume 1,032
Welcome to this week's Monday Morning Message! Welcome to November, 2020! We have officially hit the home stretch to this year and that means its time to start thinking about what next year will look like when it comes to your goals and aspirations. What changes would you like to make in your life, in your business? How will you improve your life, your health, your relationships? This week I'd like to challenge you to carve out some time to work on your vision for 2021, and I'd love for you to share that with me. Shoot me an email, text or give me a call. Let's hold each other accountability to creating a life we don't want a vacation from. Let's make it a great week!
ENCOURAGEMENT CORNER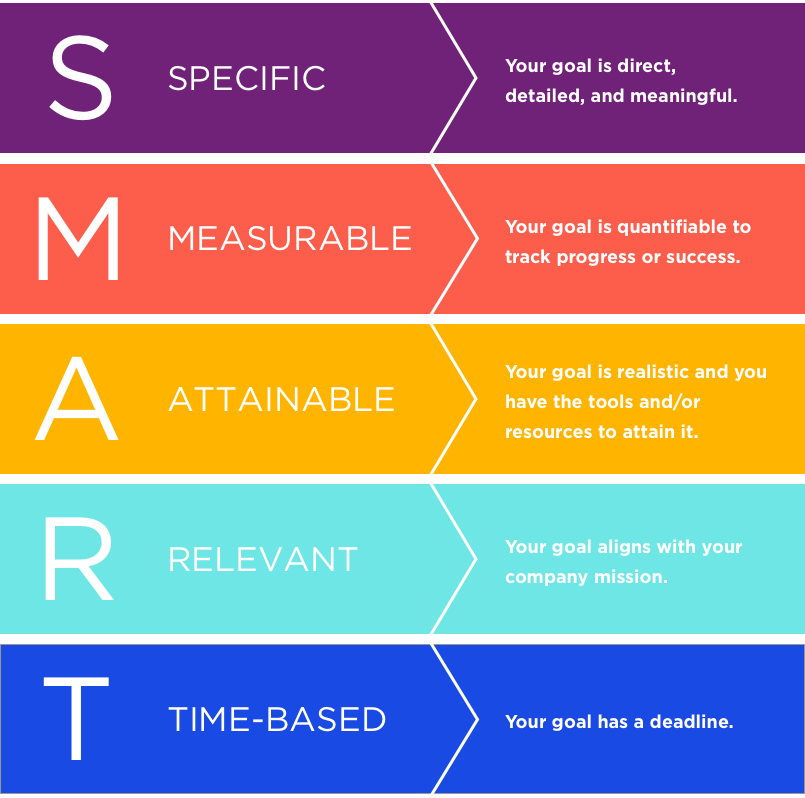 WORDS OF INSPIRATION
"Time is the coin of your life. It is the only coin you have, and only you can determine how it will be spent. Be careful lest you let other people spend it for you." - Carl Sandburg
"Setting goals is the first step in turning the invisible into the visible." - Tony Robbins
"Ability is what you're capable of doing. Motivation determines what you do. Attitude determines how well you do it." - Lou Holtz
Nate Martinez, RE/MAX Professionals
www.joinremaxprofessionalsaz.com
623-362-3000
consult@rmxprofessionals.com
Copyright © 2020 Nate Martinez. All rights reserved.