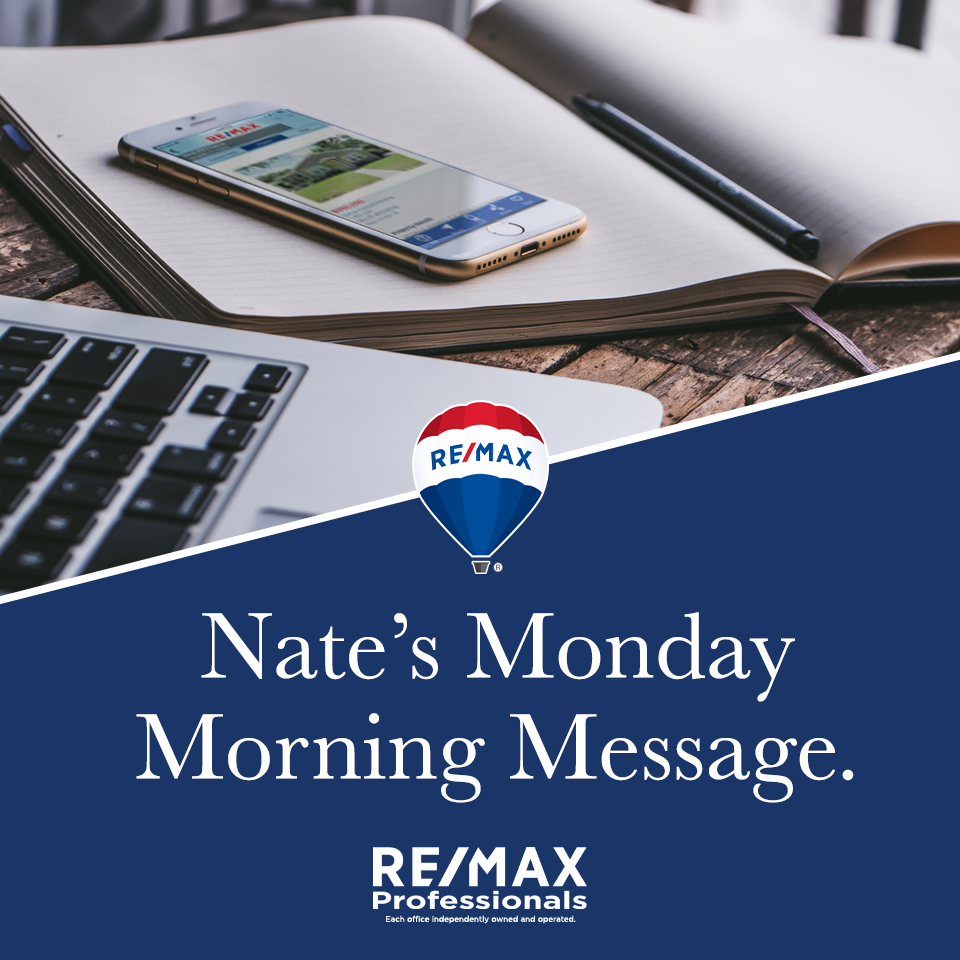 Nate's Monday Morning Message
Volume 1,128
Welcome to this week's edition of Nate's Morning Message! I hope you had a great week and that you are enjoying the Labor Day weekend – it's the first week of September!
We wrapped up the 2022 Month of Miracles last week, and today, I wanted to share with you the grand total we were able to raise for the Phoenix Children's Hospital - **$50,428.40! **
This is the most RE/MAX Professionals has raised in one month, and we could not have done it without your support, your donations and your contributions. These funds will help to provide things like school supplies, pet therapies, transportation, rehabilitation, medical supplies, injections, xrays, emergency services, dialysis, NICU care, and of course the beloved red wagons that CMN hospitals have become famous for!
On behalf of the kiddos who are treated every day at PCH, we want to thank you! The 2022 Month of Miracles was a smashing success – thank you! Let's make it a great week!
ENCOURAGEMENT CORNER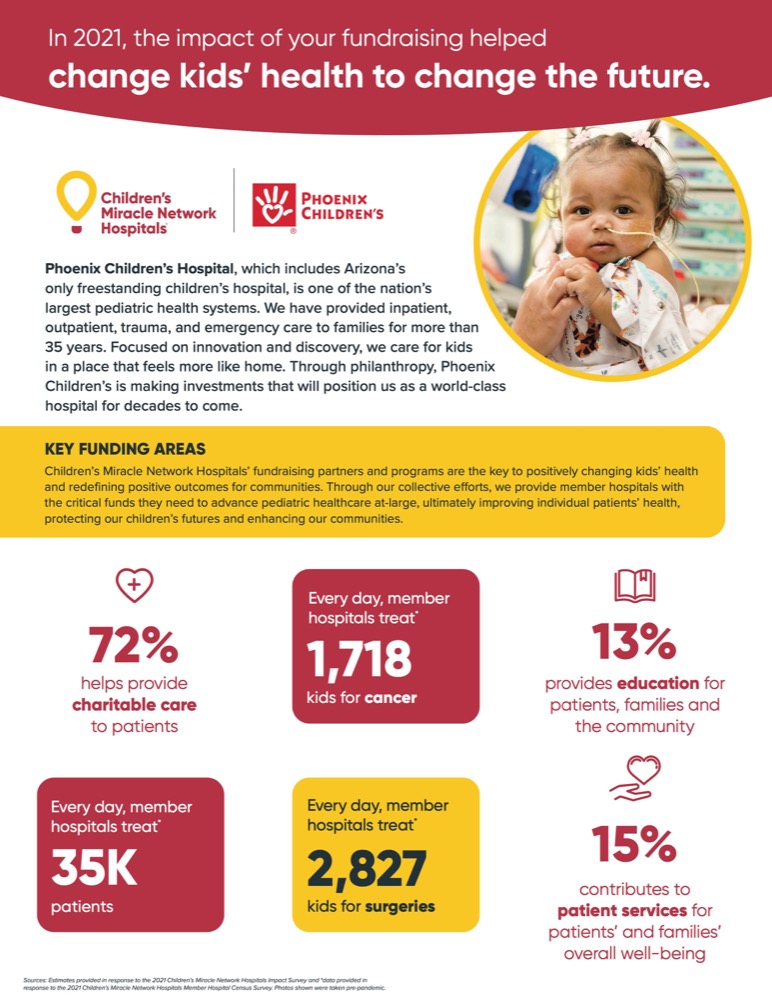 WORDS OF INSPIRATION
"To give anything less than your best, is to sacrifice the gift." - Steve Prefontaine
"But I am not going to live forever. And the more I know it, the more amazed I am by being here at all." - William Hurt
"The best way to predict the future is to create it." - Peter Drucker
Nate Martinez, RE/MAX Professionals
www.joinremaxprofessionalsaz.com
623-362-3000
consult@rmxprofessionals.com
Copyright © 2022 Nate Martinez. All rights reserved.