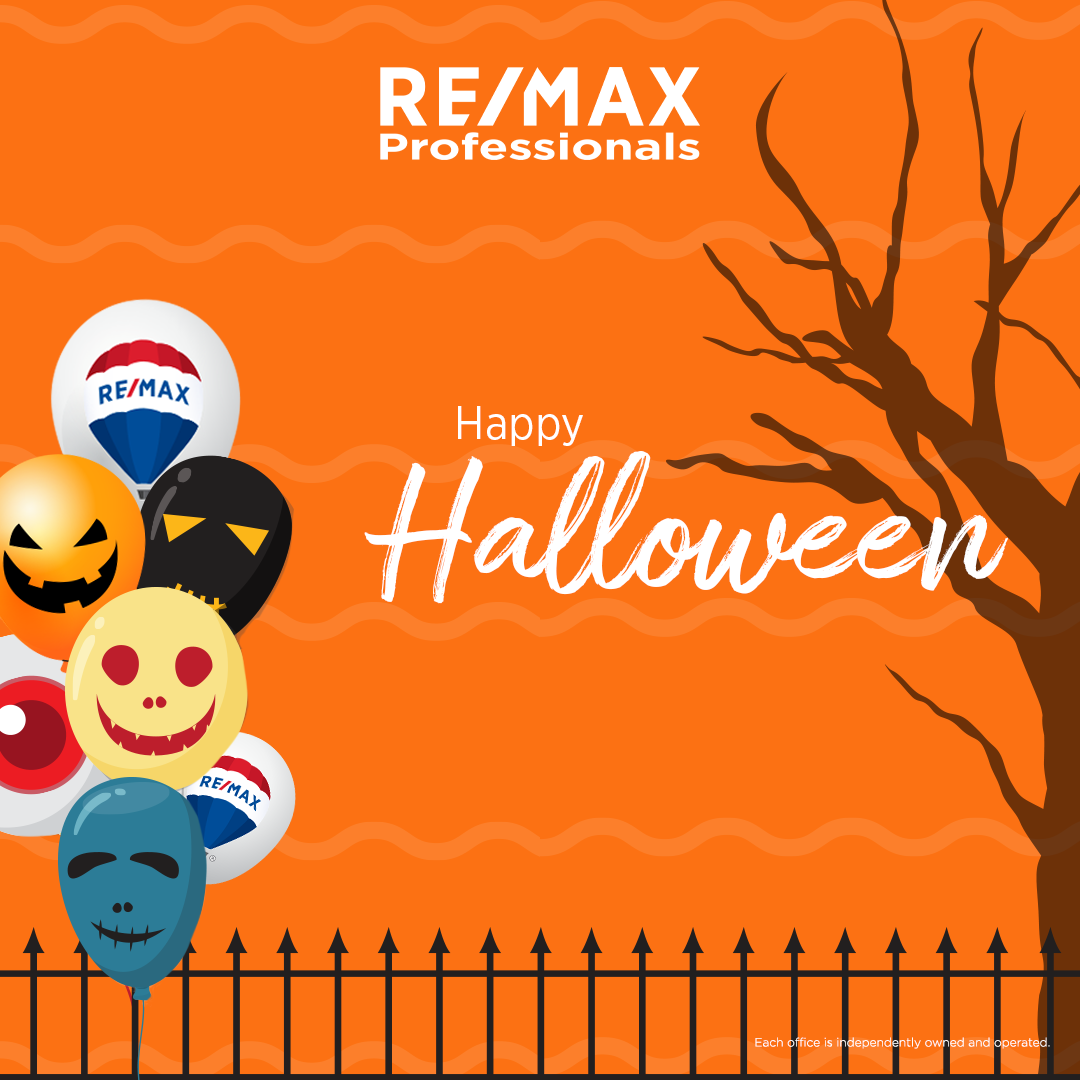 Nate's Monday Morning Message
Volume 979
Welcome to this week's edition of Nate's Monday Morning Message…are you aware of the tremendous influence you have in this amazing world we live in?
You have the ability to make someone's day. You can make someone smile or laugh - today. You can help someone with a problem or difficult situation - today. You can be the person that is always helpful, always encouraging, always thought of as someone people want to be around.
Let's take some time today and this week to really focus on truly helping others on a regular basis. You will feel great about it and that help will come back to you when needed. Let's take the time to slow down and pay attention to what it is that we can do rather than focusing on what we don't have control over. You have control over what you do, right now, and how you do it. Remember we must always give before we get. Let's make it a great week!
ENCOURAGEMENT CORNER
Just One - Unknown
One song can spark a moment, One flower can wake the dream
One tree can start a forest, One bird can herald spring.
One smile begins a friendship, One handclasp lifts a soul.
One star can guide a ship at sea, One word can frame the goal
One vote can change a nation, one sunbeam lights a room
One candle wipes out darkness, One laugh will conquer gloom.
One step must start each journey. One word must start each prayer.
One hope will raise our spirits, One touch can show you care.
One voice can speak with wisdom, One heart can know what's true,
One life can make a difference, You see, it's up to you!
WORDS OF INSPIRATION
"The memories we make with our family is everything." - Candace Cameron Bure
"People are basically the same the world over. Everybody wants the same things - to be happy, to be healthy, to be at least reasonably prosperous, and to be secure. They want friends, peace of mind, good family relationships, and hope that tomorrow is going to be even better than today." - Zig Ziglar
"The bond that links your true family is not one of blood, but of respect and joy in each other's life." - Richard Bach
"Learn to enjoy every minute of your life. Be happy now. Don't wait for something outside of yourself to make you happy in the future. Think how really precious is the time you have to spend, whether it's at work or with your family. Every minute should be enjoyed and savored." - Earl Nightingale
Nate Martinez, RE/MAX Professionals
www.joinremaxprofessionalsaz.com
623-362-3000
consult@rmxprofessionals.com
Copyright © 2019 Nate Martinez. All rights reserved.